From 24th June until 22nd July 2023 I had the pleasure of exhibiting with the
Karin Weber Gallery,
 Central, Hong Kong in the group show
'Botanical Wonders'
, alongside Hong Kong artists June Ho, Tobe Kan, Elizabeth Fong, Annebell Chan and OrangeTerry.
This was my debut exhibition in the Karin Weber Gallery HQ at 20 Aberdeen Street, so a very special event for me. I also created several Asian inspired pieces especially for the show, proving an exciting new direction for my work.
Images of the artworks and installation can be found in the e-catalogue alongside a guest review by Nicholas Stephens.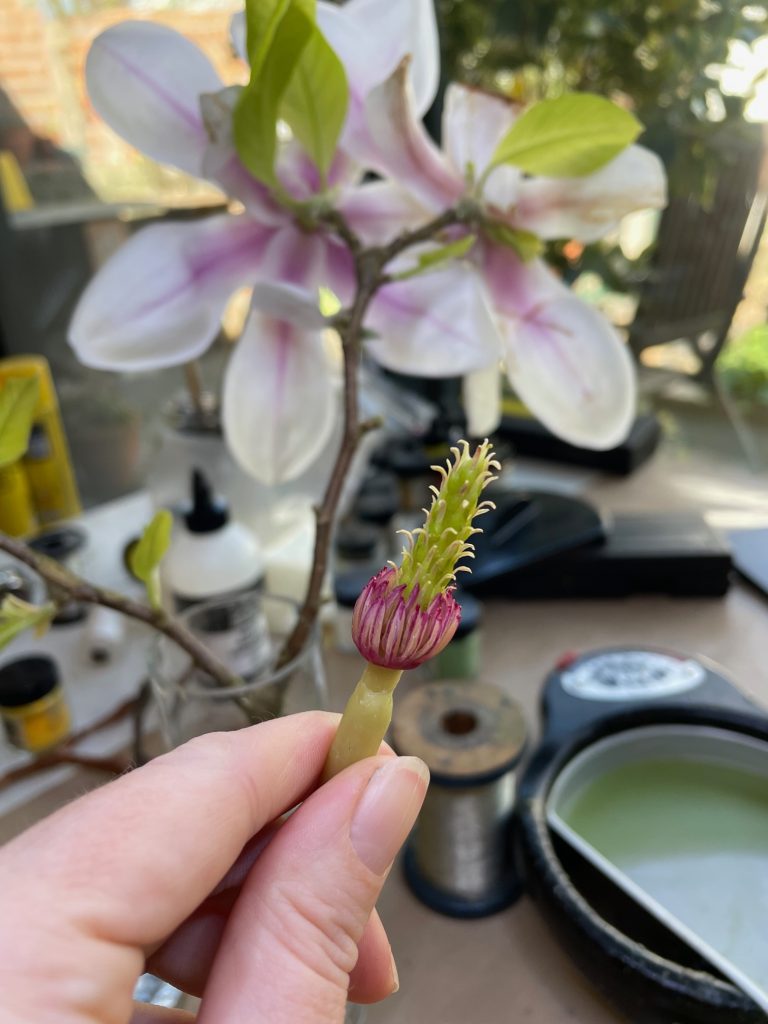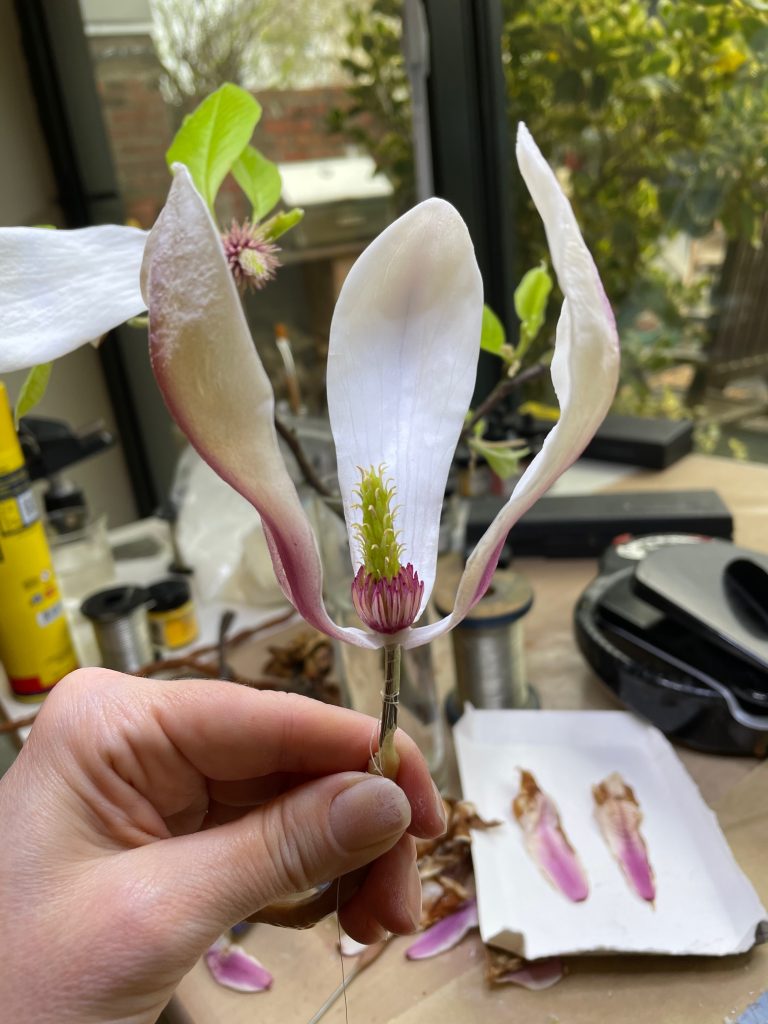 The making of 'Spring (Magnolia)' for the Botanical Wonders exhibition.