I've spent the last few months working solidly on my beeswax wildflower installation for Collect Open and the piece is really taking shape, so with one month to go until the fair, I thought it was a good time to share a little more of the making process.

For the installation I'll be arranging my sculptures in compartments and drawers within a transparent jewellery box. The first stage was to design and make a cardboard mock-up of the box to see how the sculptures might fit in each space.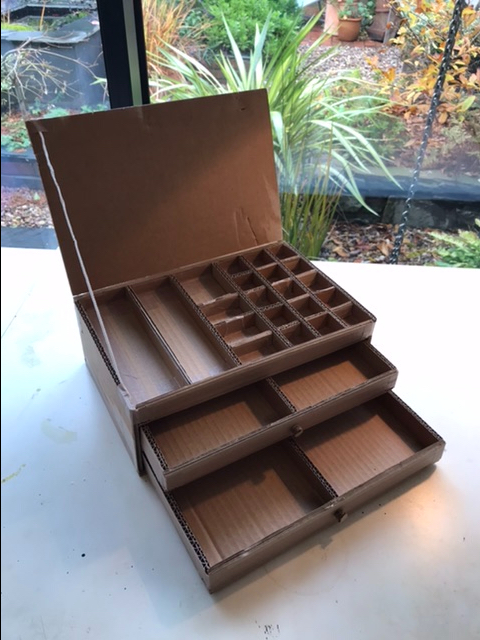 When I was happy with the design, it was drawn up in a 3D sketch and then manufactured in clear acrylic.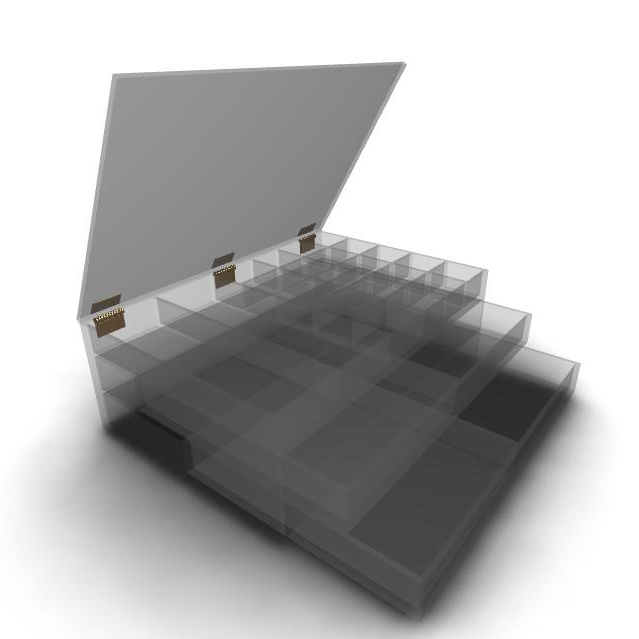 I knew that it would be a challenge to make the sculptures over the winter months when very few plants were in flower. Therefore, I began collecting, documenting and pressing flowers in late summer and autumn to give myself as much reference material as possible for the duration of my project.
Over the winter when I couldn't access fresh material, I was able to visit and photograph the pressed plants in the herbarium at National Museum Wales and I also used my ever growing collection of botanical books for reference.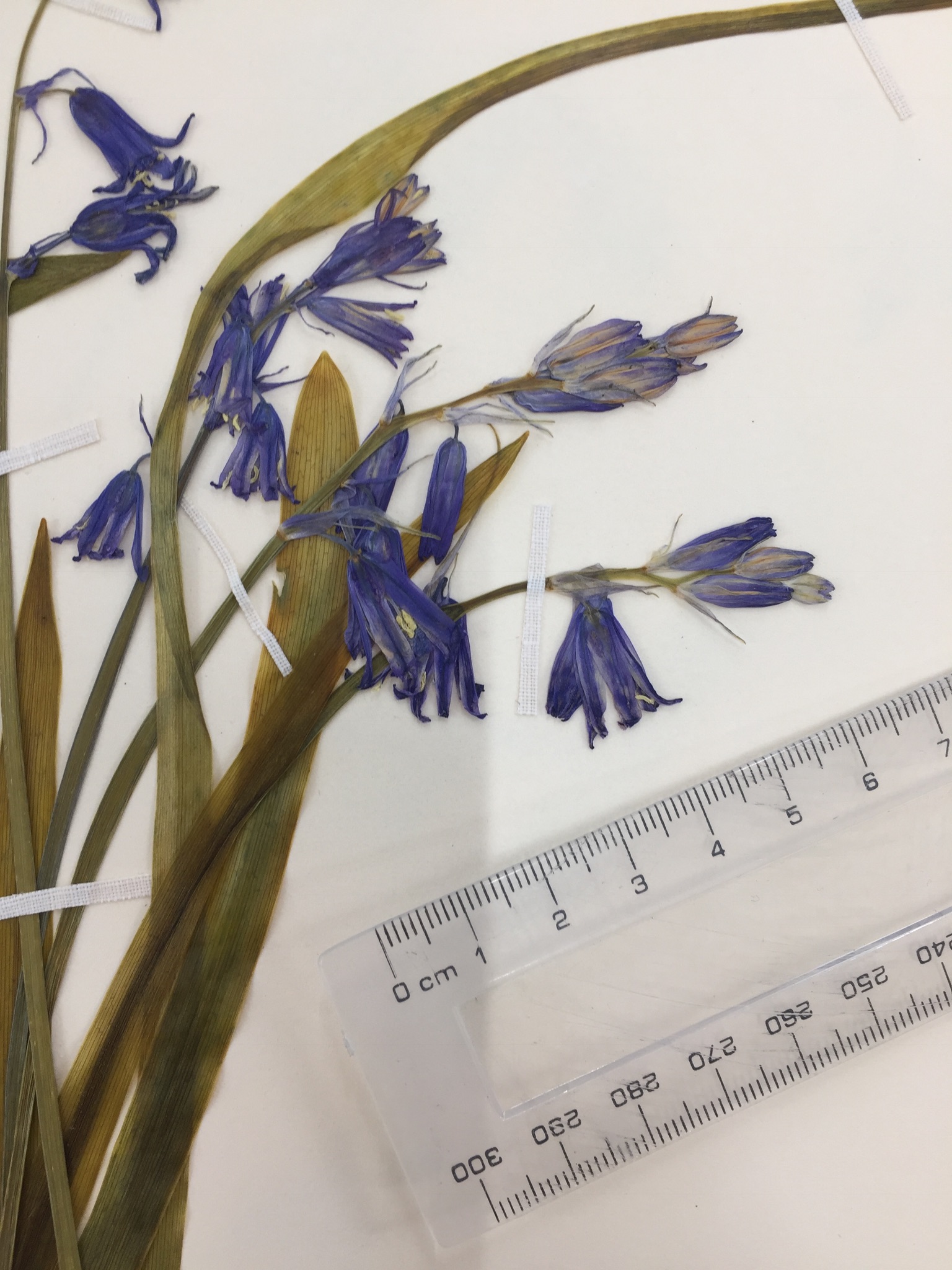 The wildflower sculptures in my Collect Open installation are made from beeswax supplied by Assistant Professor Dr Scott McArt at Cornell University, New York. Samples were collected by Scott from the bee hives at the Dyce Lab for Honey Bee Research and then analysed by David Sossa (technician) and Nico Baert (lead chemist) in the chemistry facility.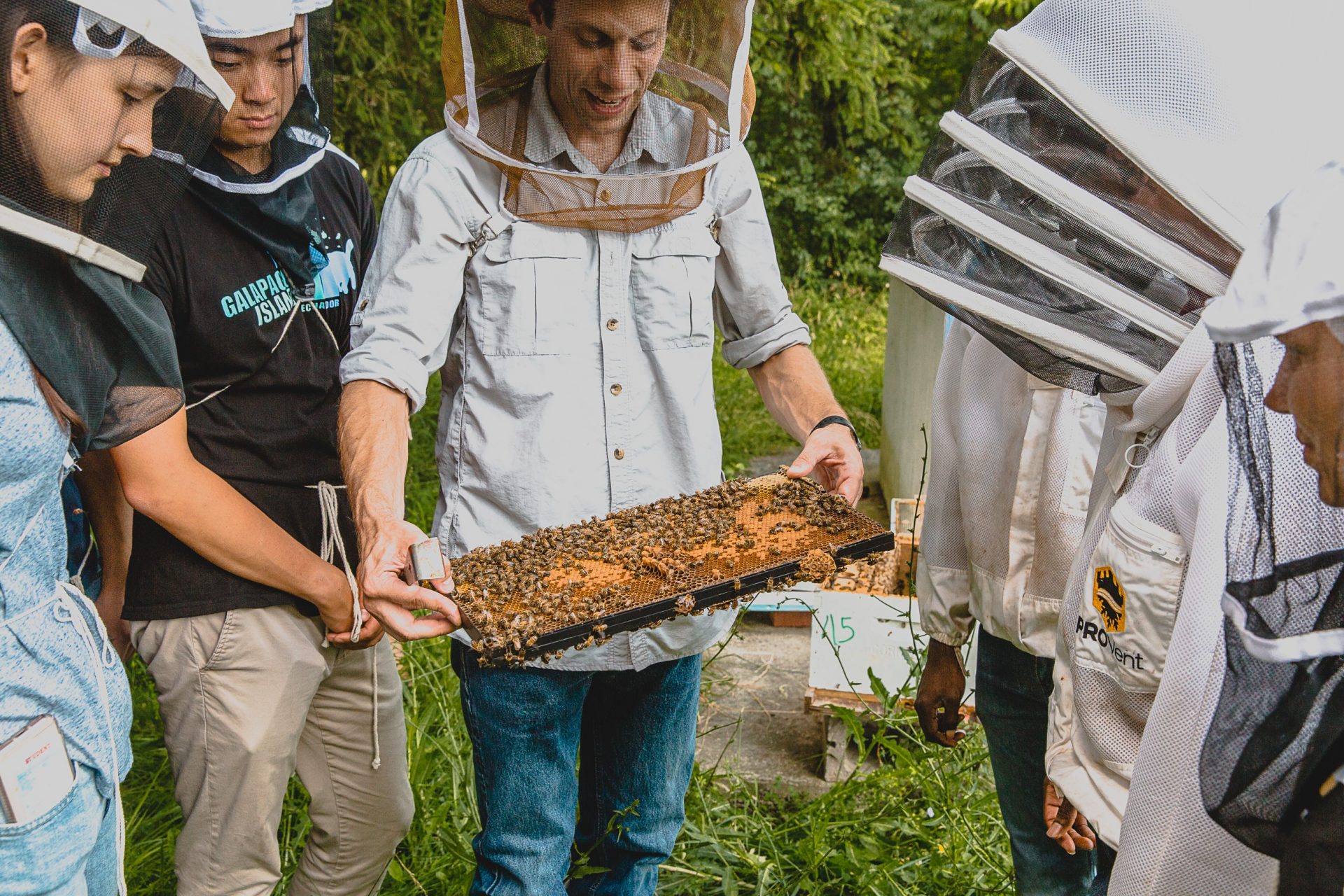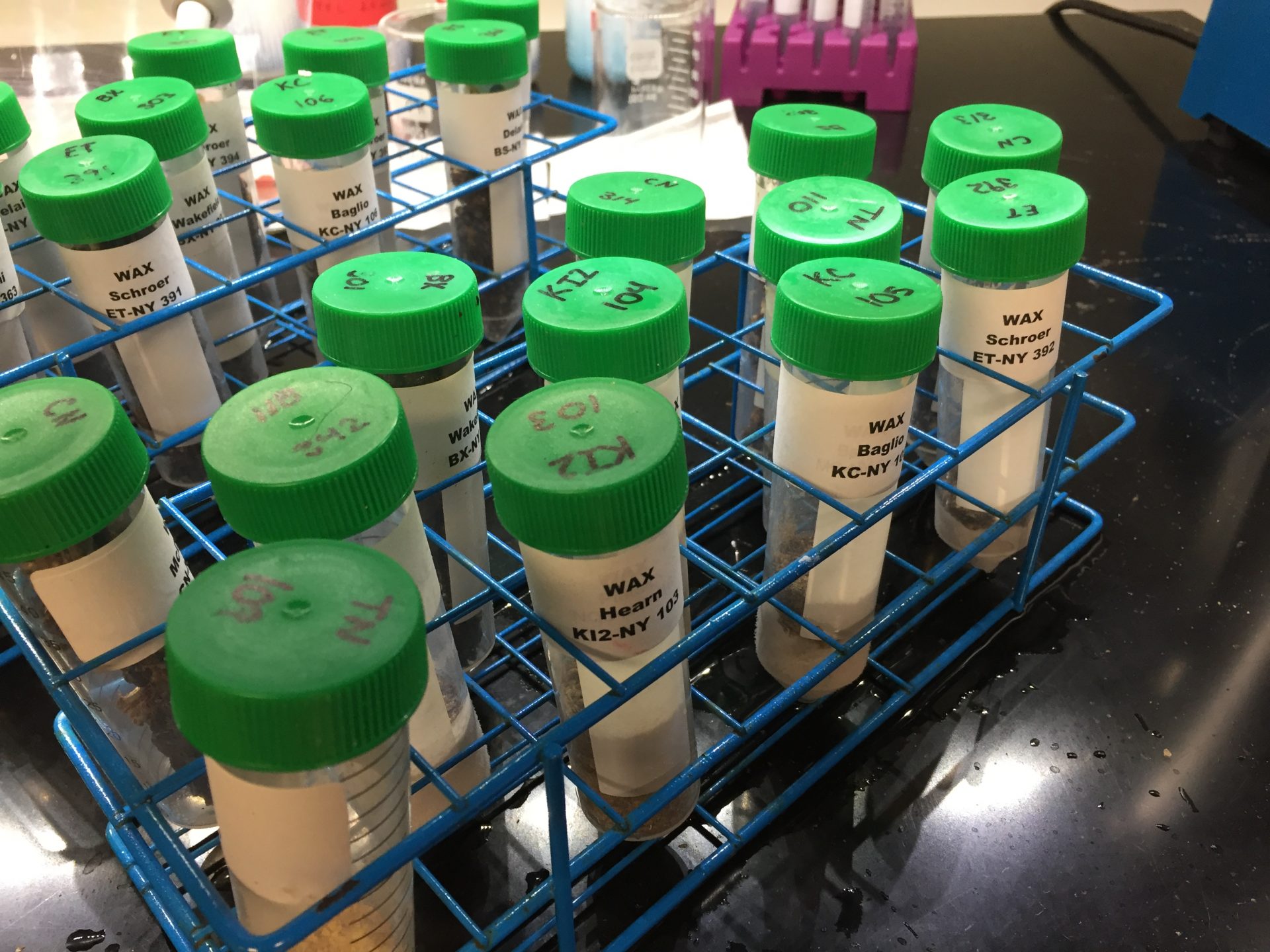 The beeswax was then shipped to my studio in Wales, where I melted it down ready for sculpting.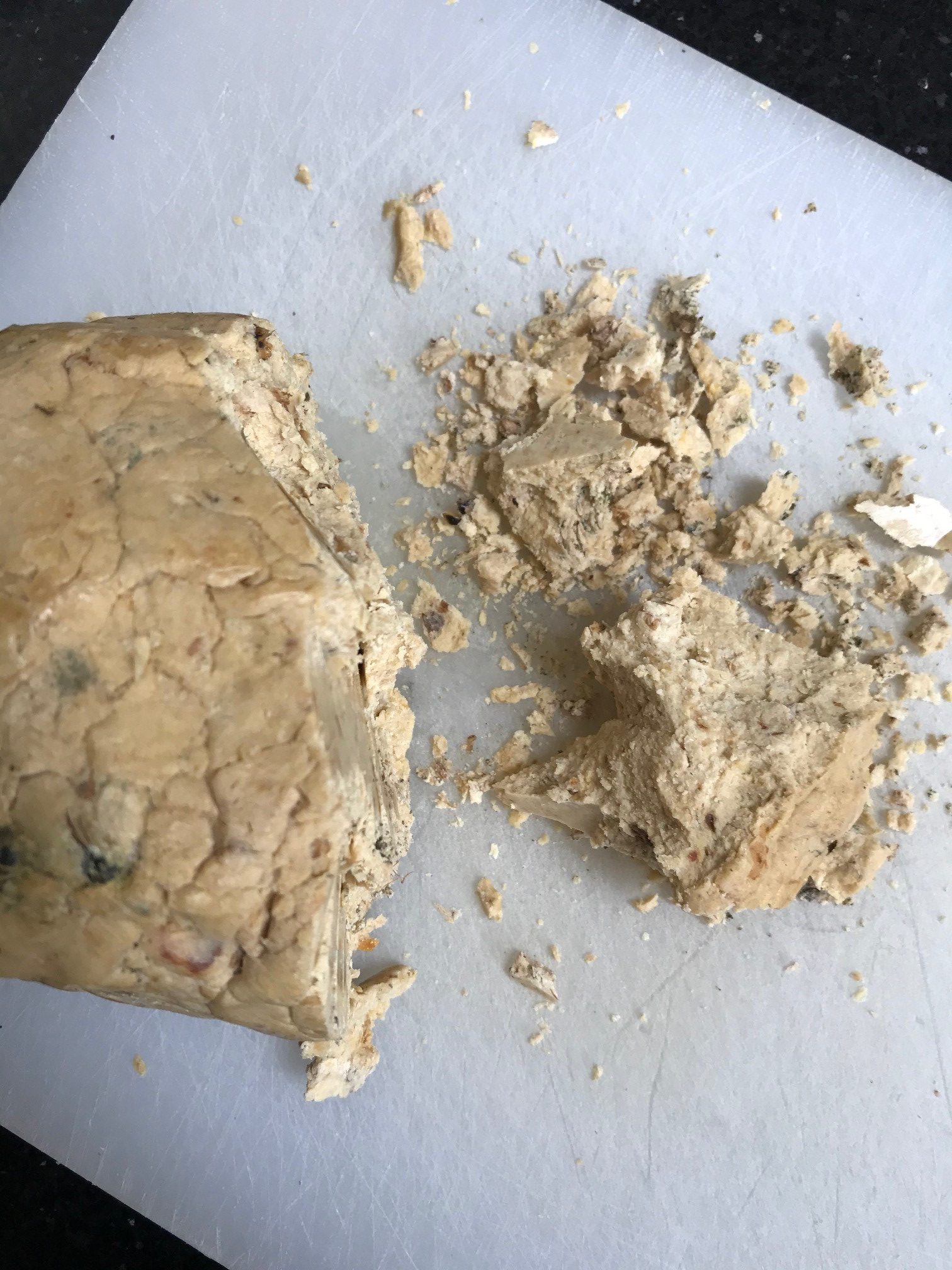 Once I had prepared the wax, I began the delicate work of sculpting the wildflowers, using traditional techniques to make stems, petals, sepals and leaves from waxed wire, silk and paper. 
Here are just a few of the finished beeswax wildflower sculptures which will be displayed together in the acrylic jewellery box.
I'll be posting a sneak preview of the finished piece in a few weeks time but if you'd like to see my Collect Open installation in person, it will be on display from 27th February – 1st March in the East Wing of Somerset House on stand E6. If you're visiting the fair please do drop by and say hello! Tickets are available to purchase from the Crafts Council website.