This month I have two exciting dates for your dairy!
Firstly, I'll be exhibiting my beeswax botanical sculptures in Inspirit presented by Ruup & Form at the brand new Artefact contemporary craft fair, launching at Design Centre, Chelsea Harbour, London from 22-29th June 2021. Artefact is a new physical fair which brings together several galleries working closely within the realm of high end craft and applied art. You can find more information about the exhibiting galleries, talks programme, artisan demonstrations and bookings on the Design Centre website. All events are free to attend and it looks to be an incredible show.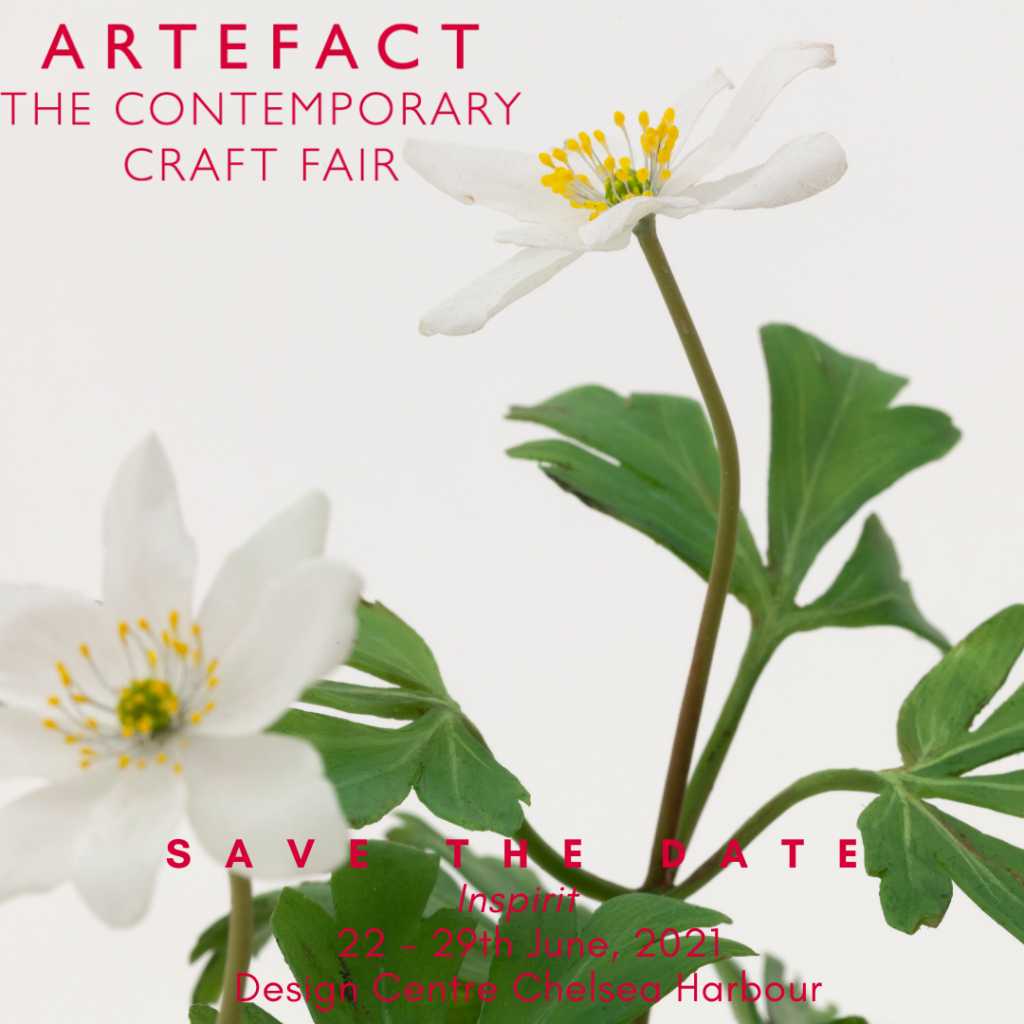 Secondly, if you tune in to Countryfile on BBC1 this Sunday 20th June at 7pm, you'll see presenter Ellie Harrison and I making wildflowers from beeswax in my garden studio. We also visit the museum and my local nature reserve and chat about my natural history artwork.
The film was originally aired back in 2019 but it is being reshown in a special Art in the Countryside episode, featuring a selection of artists from the Countryfile archive, who are inspired by the natural world.