Shortly after the Collect 2020 fair at Somerset House, COVID-19 lock-down restrictions were put in place across the UK and plans to deliver my 'Treasure' Collect Open artwork to its new owner were put on hold. Finally, four months later, the time was right for us to make the journey safely and on Sunday 26th July we installed the work at the beautiful London residence of the Irish writer and art collector Polly Devlin OBE.
Polly's home is a wunderkammer of incredible objects that she has collected over many years, each with a story to tell and as we worked she regaled us with wonderful tales of some of her favourite pieces. After the delicate wax flowers were unpacked and arranged, we were treated to celebratory bubbles and lunch out at a local restaurant, the first we had set foot in since early March!
When it was time to leave Polly gave us a gift, a book she had written with her late husband Andy Garnett, about a Somerset wild flower meadow called Cannwood that they once owned and cared passionately about.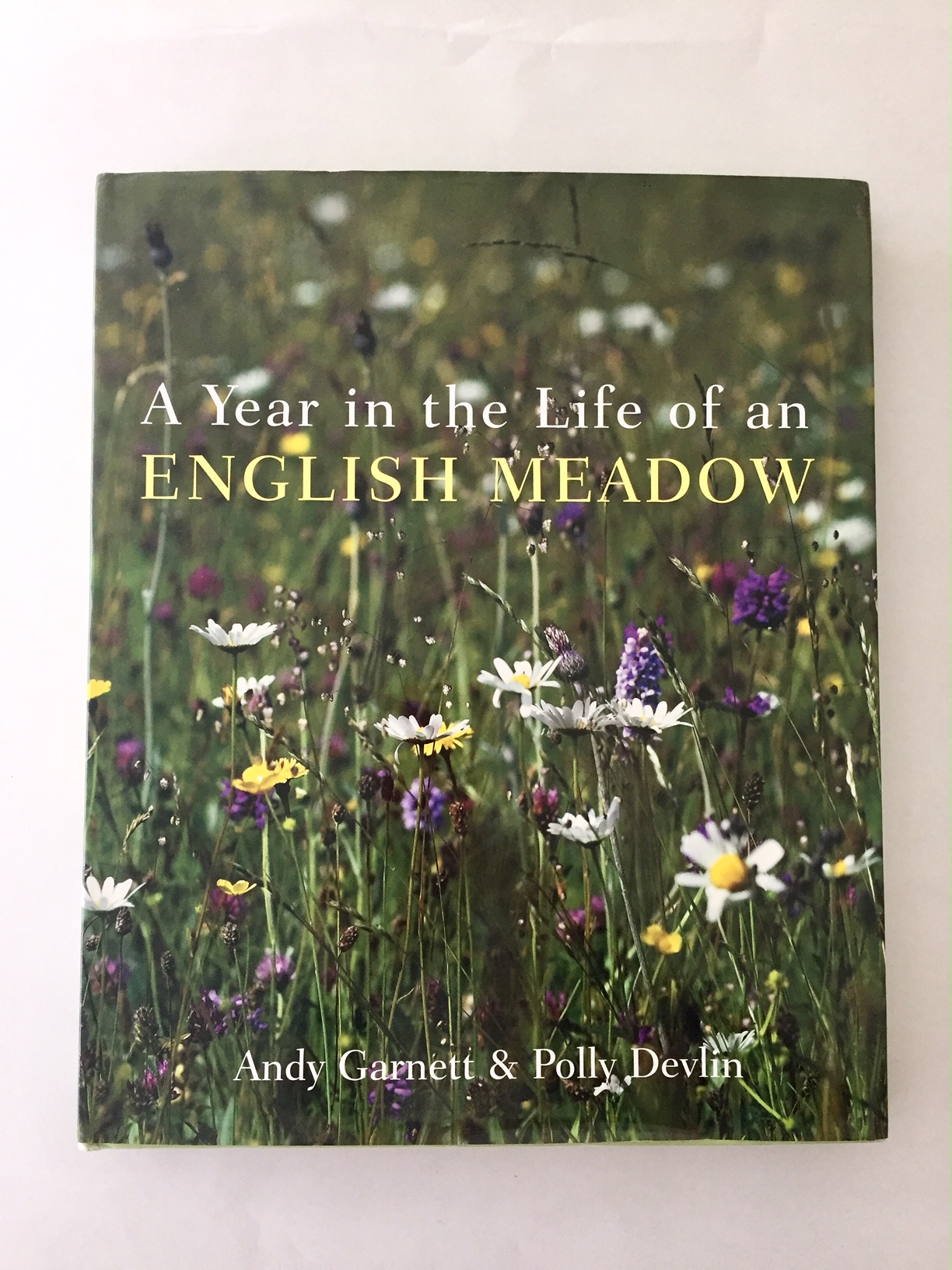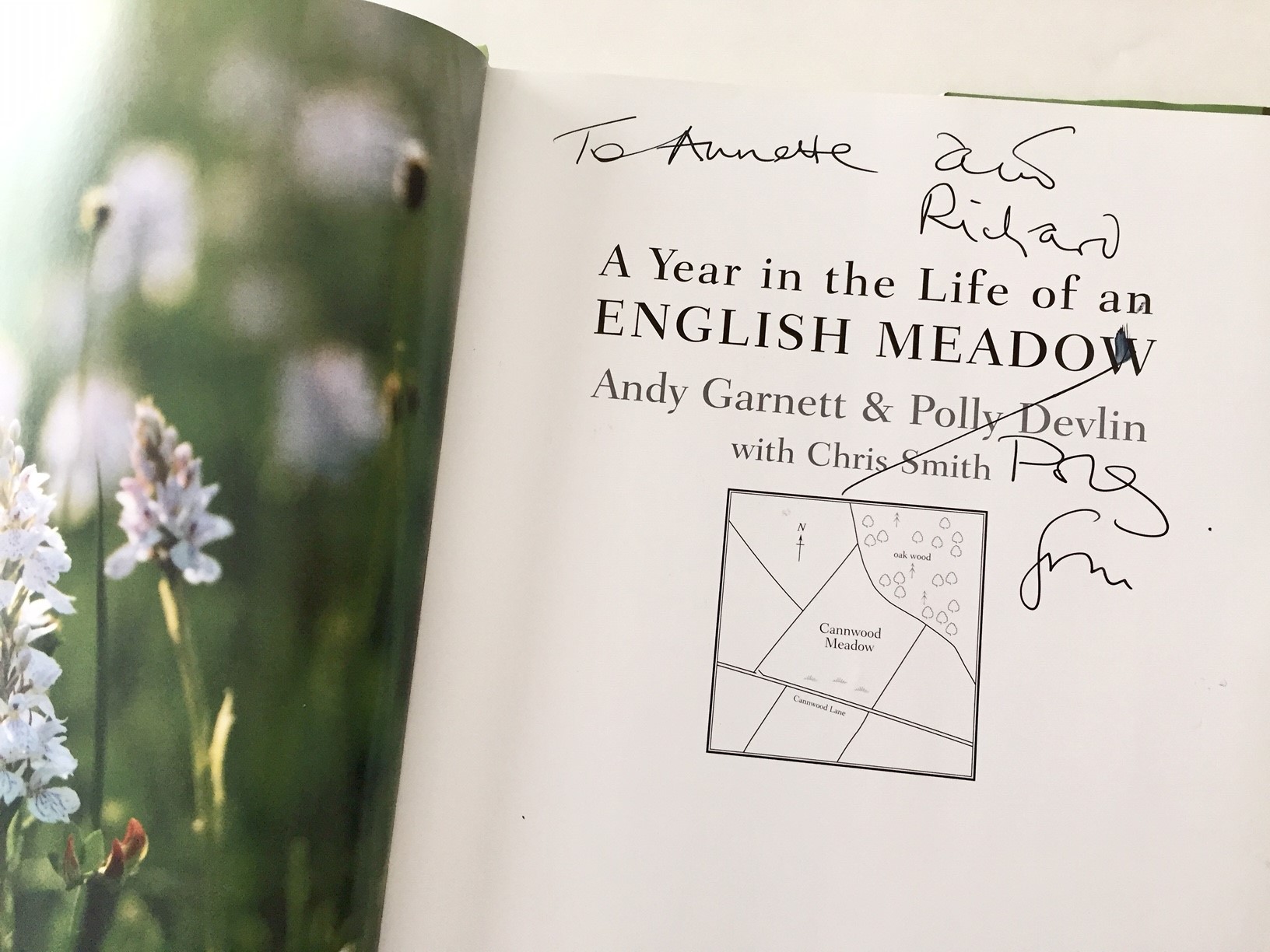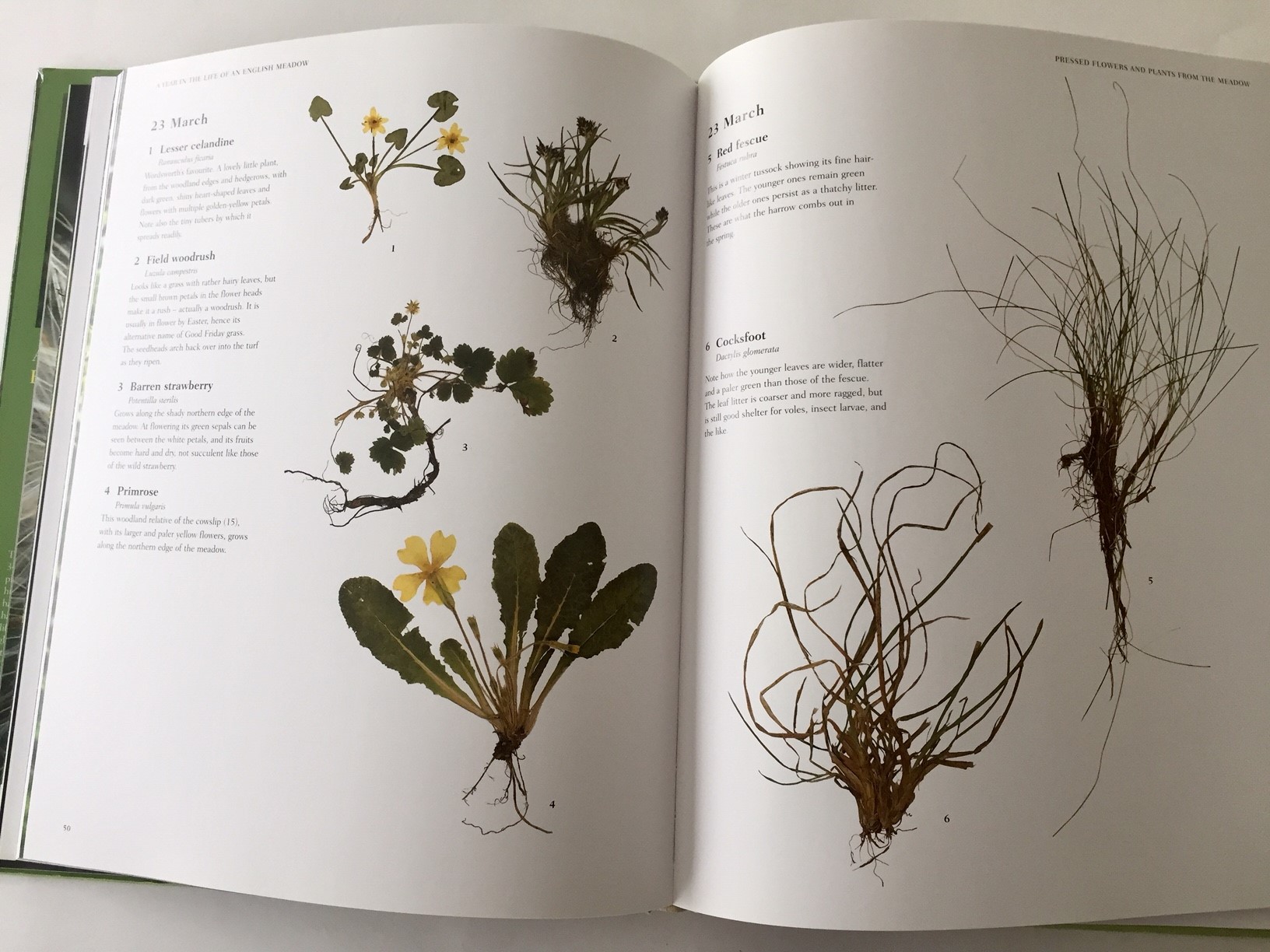 It was a special day that I shall never forget, spent with a warm and welcoming host. I know that we will stay in touch for many years to come.